MSC CAMAC is proud to announce that we will be presenting our third annual Latinx Theatre!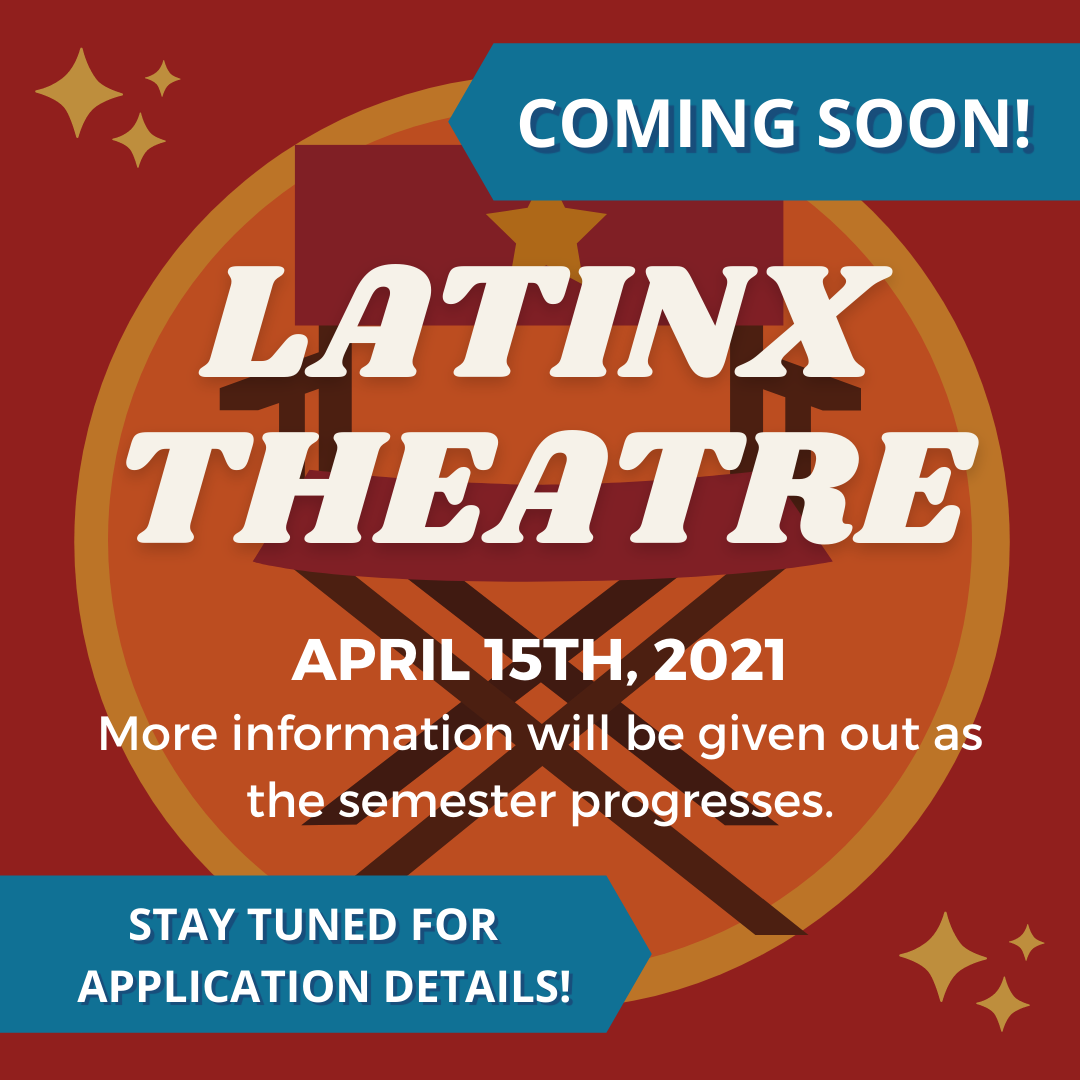 Experience a drama that highlights the emotional and cultural struggles that are unique to minority groups in the aftermath of a tragic event. The original production titled Our Place in the Shadows is a drama about two separate families, one Chicana and one Black, who are struggling to cope in the aftermath of losing loved ones to a mass shooting; the Walmart and Emanuel African Episcopal Church shootings, respectively.
The families are visited by cultural figures from their pasts; all while the matriarch heads try their best to bring healing to their families but complicating matters are ideas of suicide, revenge, growing racial tensions in the community, and a plan to steal a revered but controversial statue. A discussion between cast and audience will follow the production.
Follow us our social media platforms to stay updated!
Questions
If you have any questions comments or concerns please contact:
Director of Education: Aaron Escoto